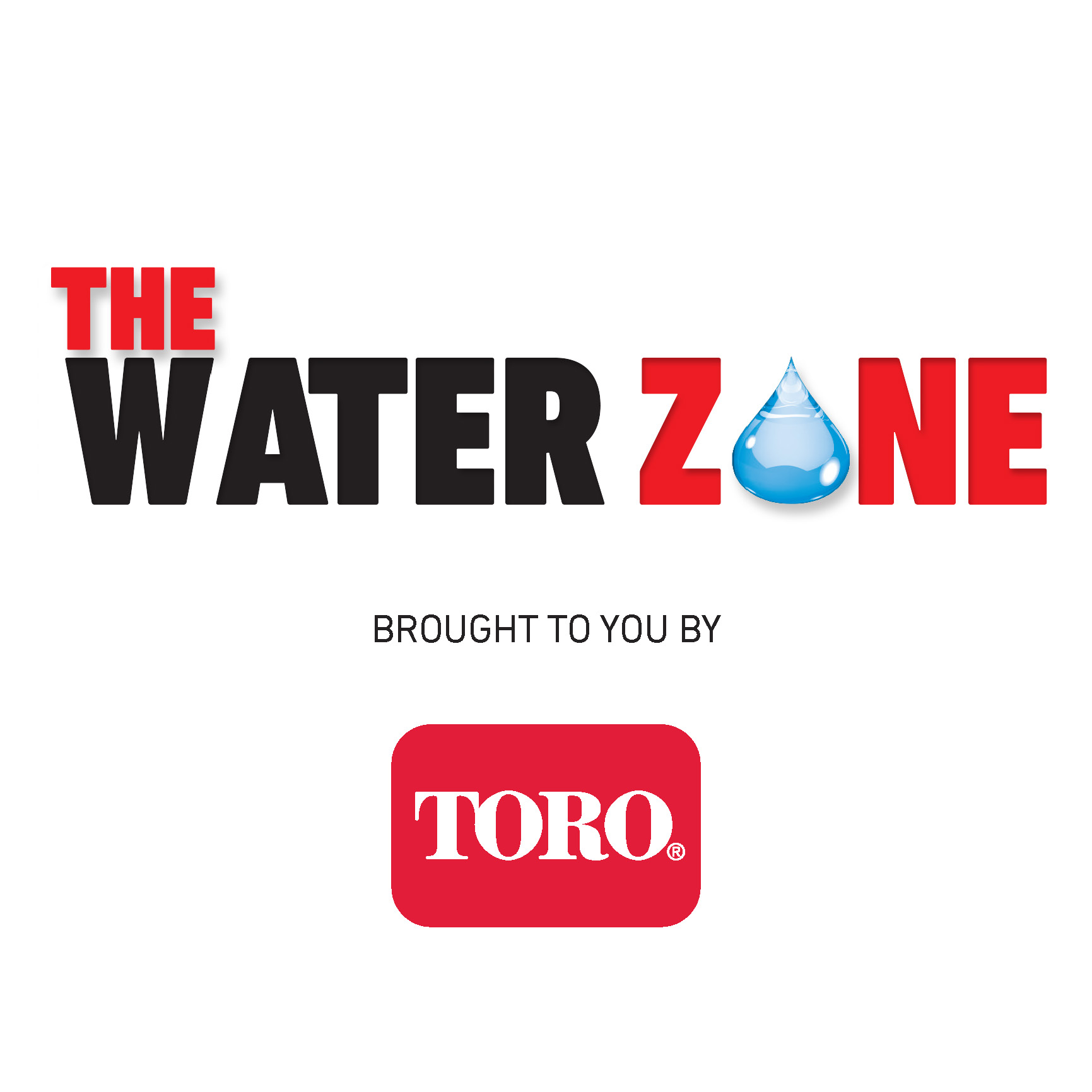 The award-winning Water Zone podcast brings together various perspectives from industry experts, government leaders, authors, environmentalists and others to discuss today's water challenges and explore opportunities for sustaining one of our most vital resources. Sponsored and supported by The Toro Company.
Episodes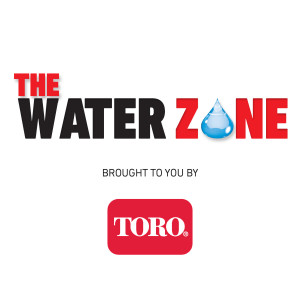 Wednesday Jan 25, 2023
Wednesday Jan 25, 2023
Nick Dyner, CEO of Moleaer, describes their unique nanobubble technology adaptable to multiple industries and water processes. Two-thousand, five hundred times smaller than a grain of salt, nanobubbles supersaturate water with oxygen and form natural oxidants for disinfection, improved plant health and increased ability to permeate soil and rock. Moleaer's patented nanobubble technology provides the highest oxygen transfer rate in the aeration and gas infusion industry. Nick shares how this technology can help purify contaminated waste water and address the growing global demand for water.
Podcast Recorded on January 19, 2023