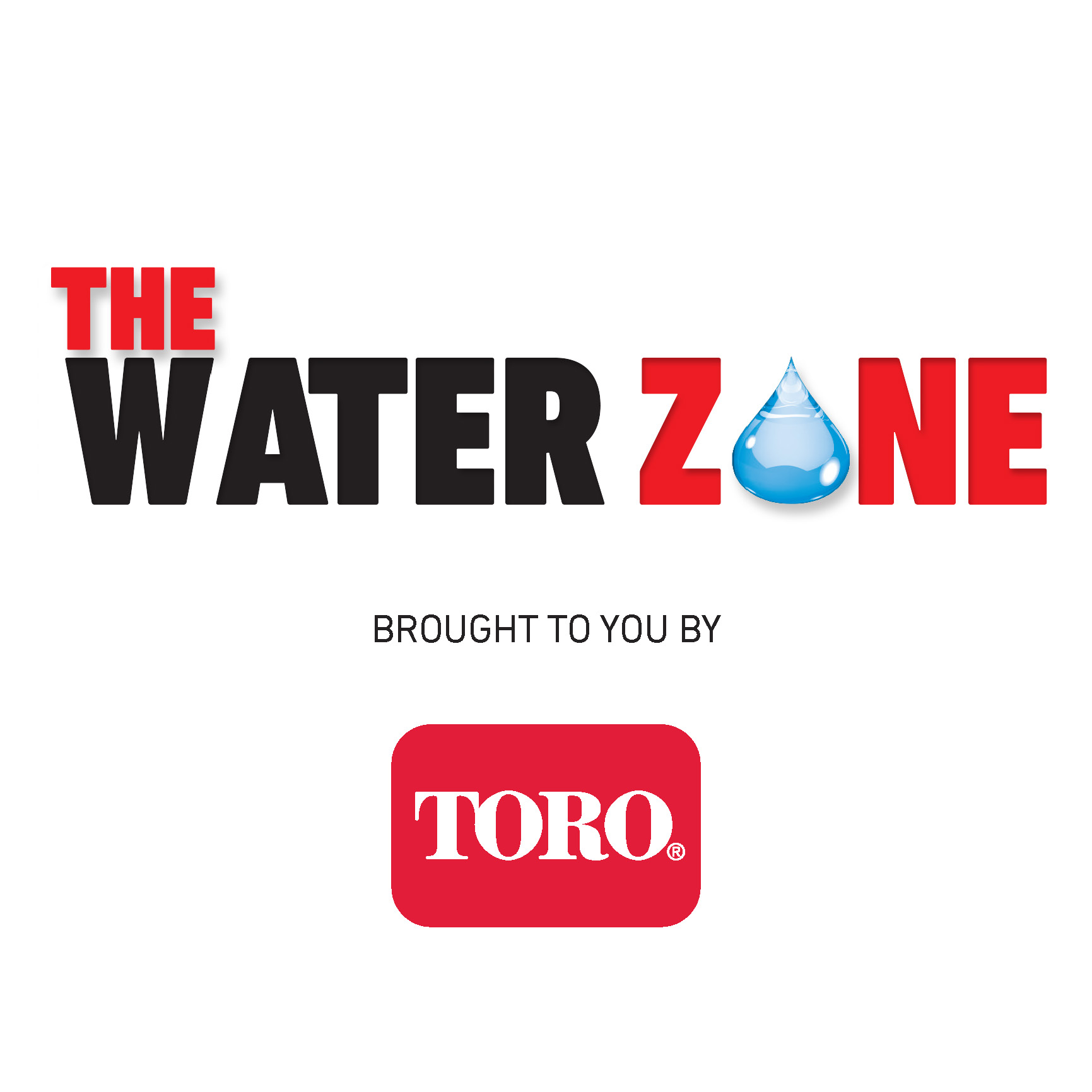 The award-winning Water Zone podcast brings together various perspectives from industry experts, government leaders, authors, environmentalists and others to discuss today's water challenges and explore opportunities for sustaining one of our most vital resources. Sponsored and supported by The Toro Company.
Episodes
Wednesday Feb 03, 2021
Wednesday Feb 03, 2021
Featured guest Chris Austin, purveyor of Maven's Notebook, a California water blog discusses how a water war on the King's River could alter the valley as we know it. Austin also shares that 1.6 million California households are facing water shutoffs due to COVID-19 and how this serious public concern is being addressed. Finally, Austin sheds light on how atmospheric rivers bringing fierce rain storms are impacting the west.
(Podcast recorded on January 28, 2021)