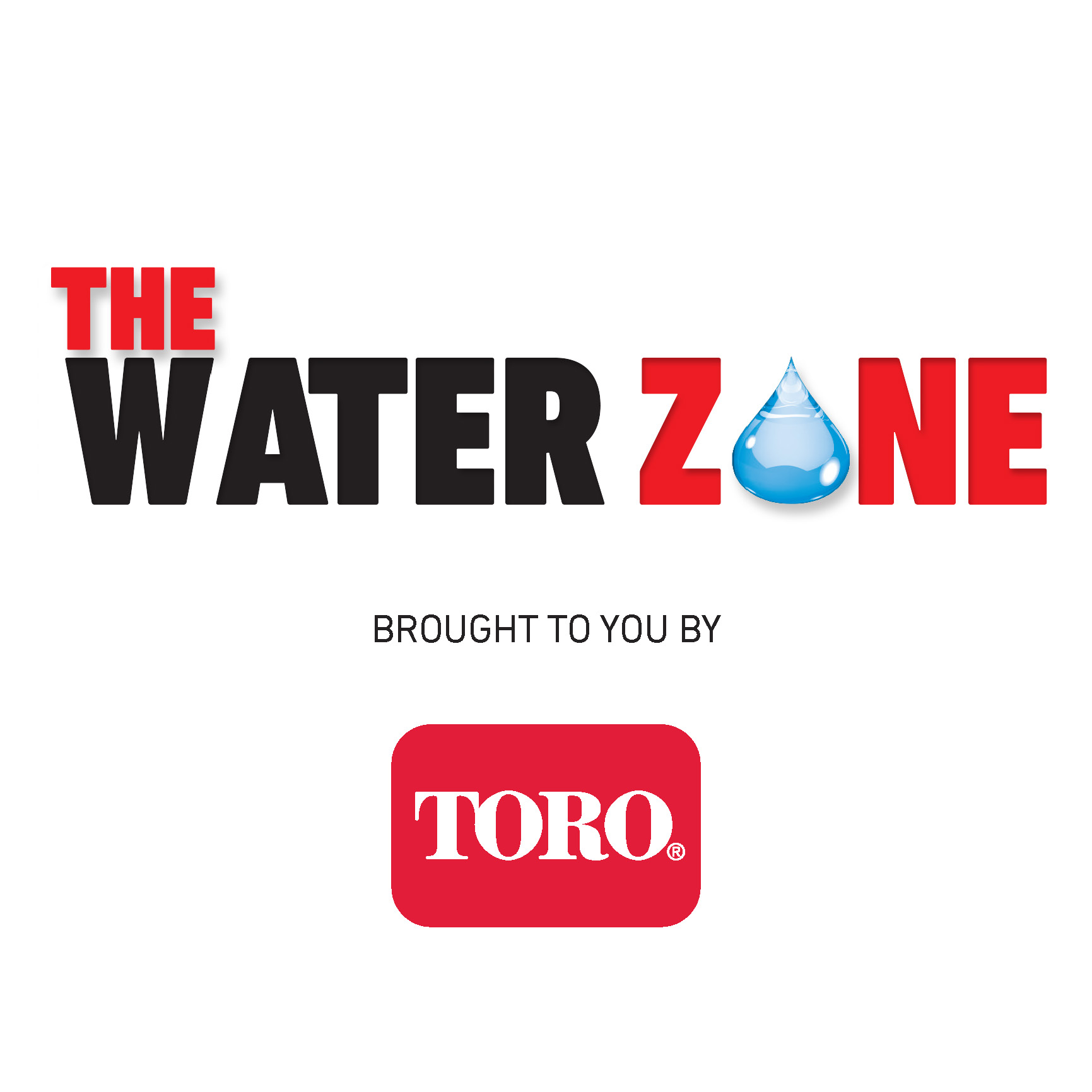 The award-winning Water Zone podcast brings together various perspectives from industry experts, government leaders, authors, environmentalists and others to discuss today's water challenges and explore opportunities for sustaining one of our most vital resources. Sponsored and supported by The Toro Company.
Episodes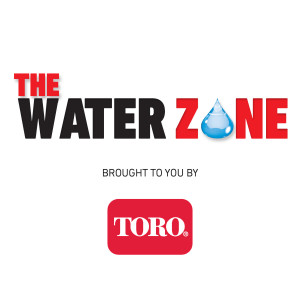 Wednesday Sep 07, 2022
Wednesday Sep 07, 2022
According to the 'Closing the Water Access Gap in the United States' report nearly 2.2 million people in America live without running water or toilet facilities. This concerning state of affairs is reported to cost the U.S. economy over $8.5 billion a year. Featured guest and report co-author George McGraw, comments on the report and how closing the water gap could generate $200 billion over the next 50 years. He states that water insecurity has a significant impact on productivity, lost time at work or school, physical and mental well-being, and the cost of water.
Podcast Recorded on September 1, 2022