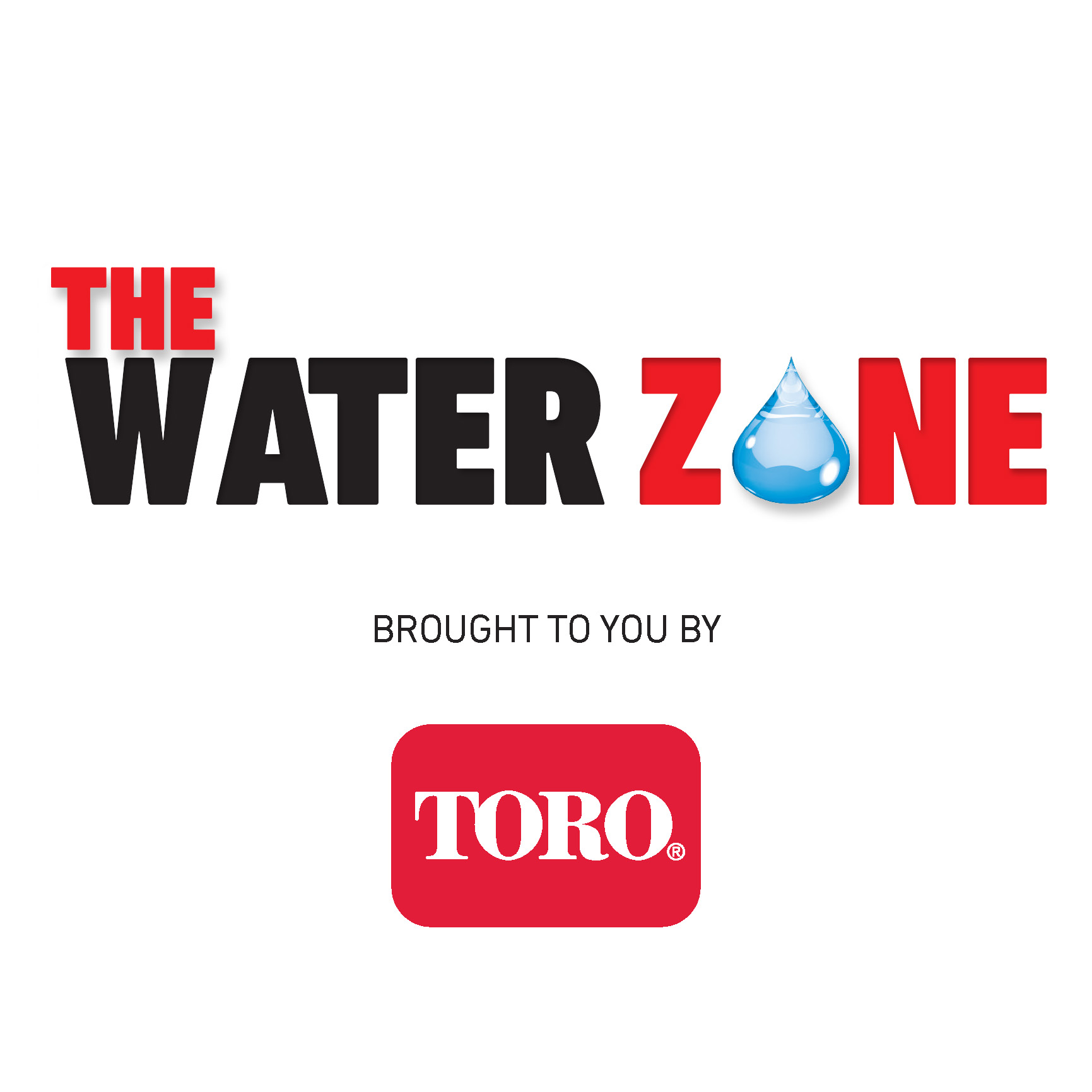 The award-winning Water Zone podcast brings together various perspectives from industry experts, government leaders, authors, environmentalists and others to discuss today's water challenges and explore opportunities for sustaining one of our most vital resources. Sponsored and supported by The Toro Company.
Episodes
Tuesday Mar 23, 2021
Tuesday Mar 23, 2021
Madelyn Glickfeld, Director of the UCLA Water Resources Group, discusses the UCLA Institute of Environment and Sustainability's activities around safe and reliable drinking water, the types of contamination identified in Los Angeles County's disadvantaged communities as well as rural communities in the Salinas Valley. She also shares her work examining the ability of the smaller disadvantaged Los Angeles County water systems to deliver affordable, safe and reliable water.
(Podcast recorded on March 18, 2021)