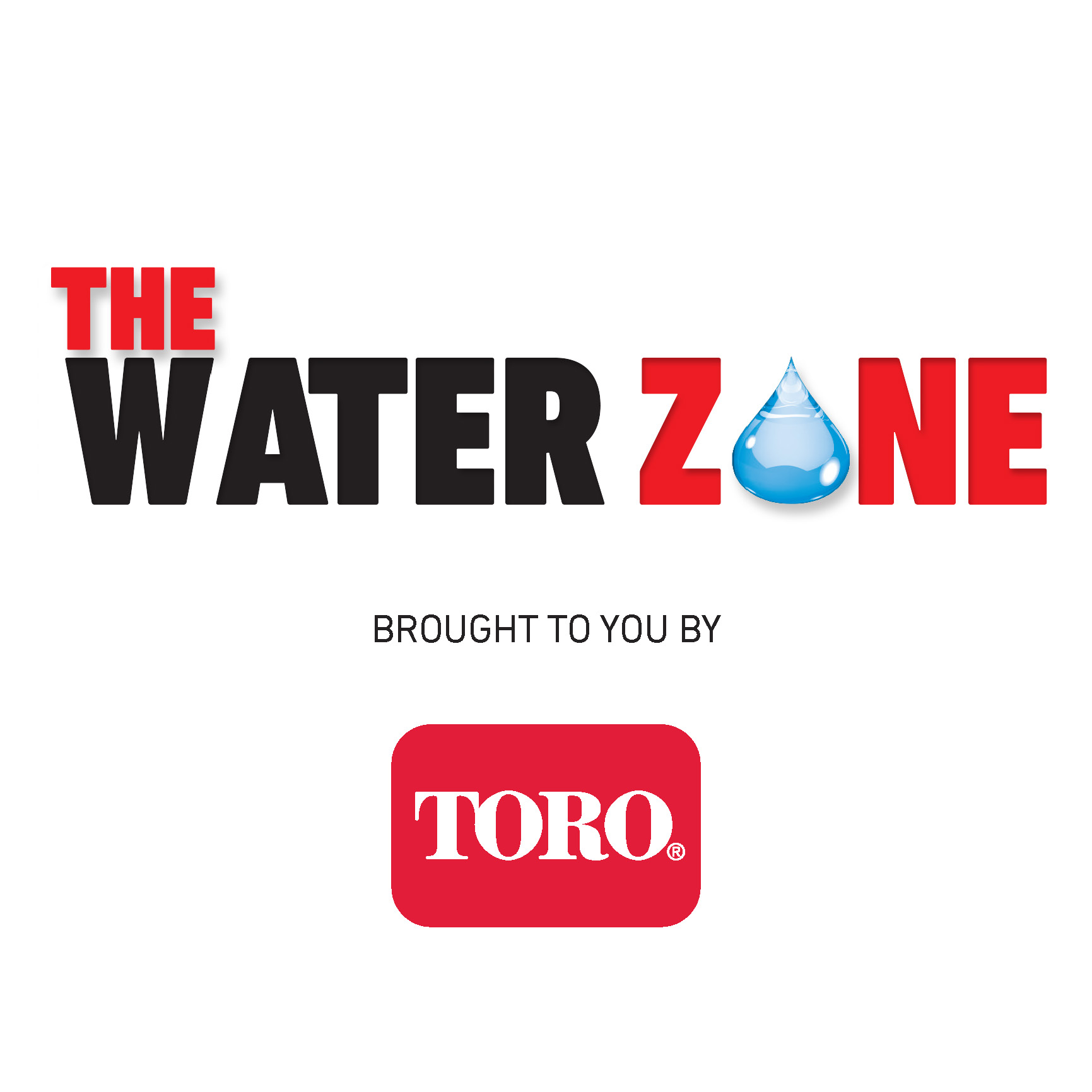 The award-winning Water Zone podcast brings together various perspectives from industry experts, government leaders, authors, environmentalists and others to discuss today's water challenges and explore opportunities for sustaining one of our most vital resources. Sponsored and supported by The Toro Company.
Episodes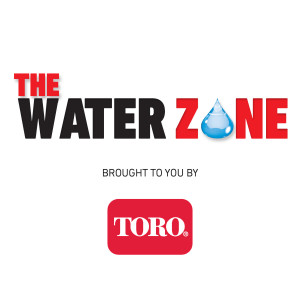 Thursday Aug 24, 2023
Thursday Aug 24, 2023
Featured guest Michael Davidson of Moleaer Technology returns to the show to provide an in-depth exploration of his company's nanobubble generators. Nanobubbles are 200 nanometers in size; small enough to fit 5,000 or more side by side in a single millimeter.  These extremely small bubbles contain a negative electrical charge that helps to reduce the amount of bacteria on fresh produce and can also be used for water treatment, agricultural water sanitation and algae removal.
Podcast Recorded on August 17, 2023