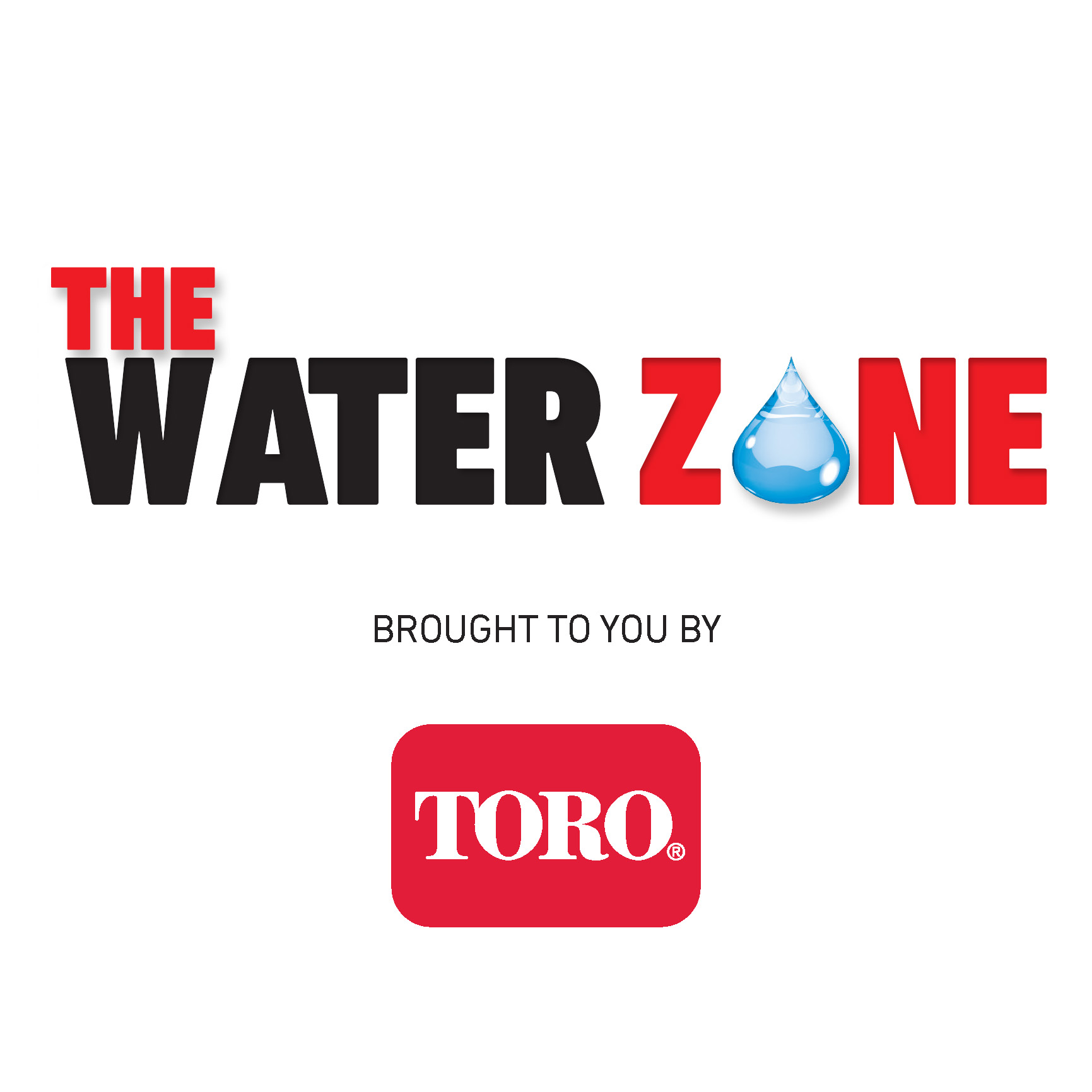 The award-winning Water Zone podcast brings together various perspectives from industry experts, government leaders, authors, environmentalists and others to discuss today's water challenges and explore opportunities for sustaining one of our most vital resources. Sponsored and supported by The Toro Company.
Episodes
Wednesday Jul 21, 2021
Wednesday Jul 21, 2021
In a throwback to the early days of the Water Zone Radio Show, host Chris Davey welcomes back one of the show's original hosts, Mike Baron, for a reprise at the microphone. In the episode, Chris and Mike take a retro look at how the industry has changed over the last 5 years through Mike's new perspective as a 'lay-person'. Topics include history, current and future prospects for water agency efficiency and outreach programs like rebates, turf removal, and native garden planting. The Mike and Rob also compare the 2015 drought, which was the shows impetus, and the possible drought affecting the southwest today.
Podcast recorded on July 15, 2021