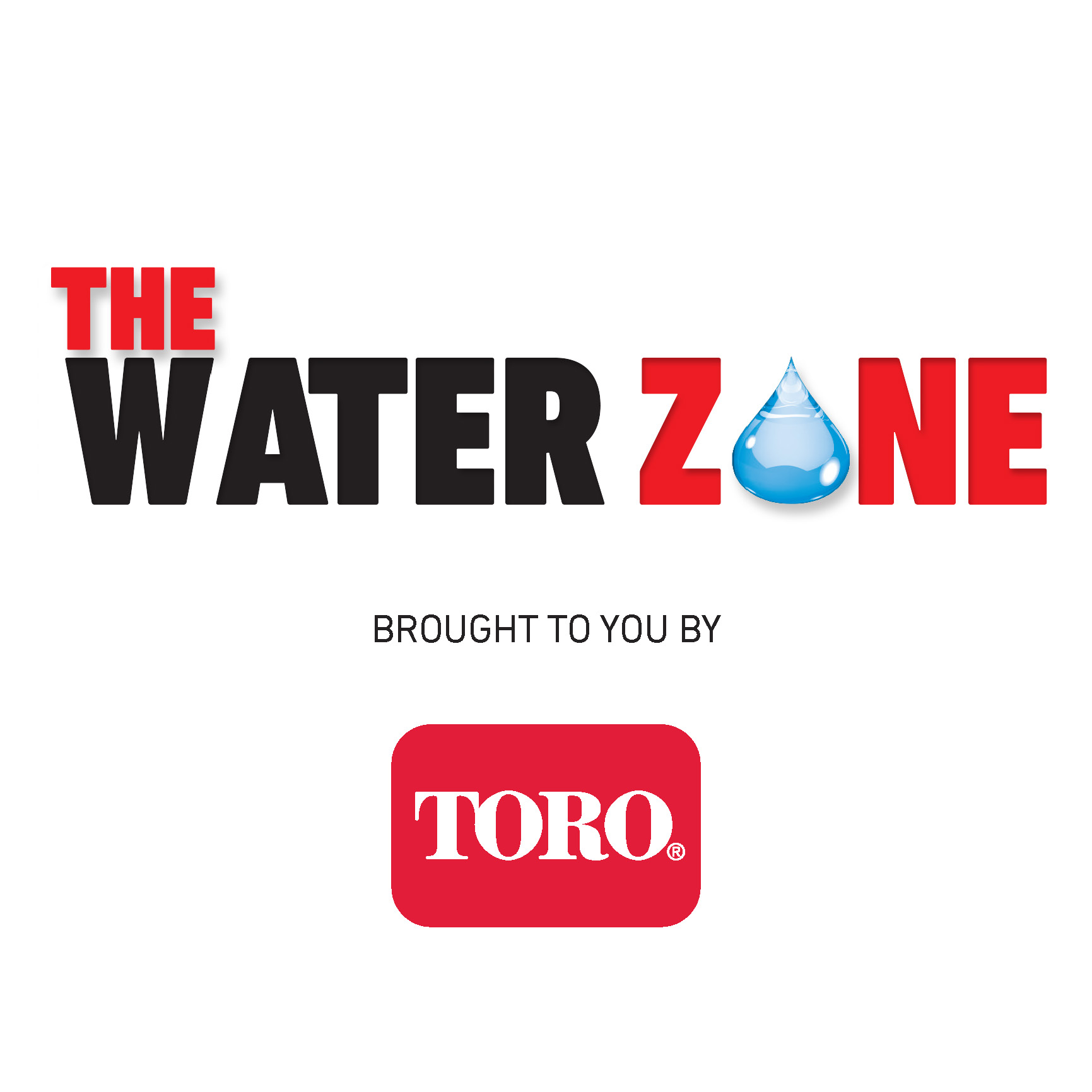 The award-winning Water Zone podcast brings together various perspectives from industry experts, government leaders, authors, environmentalists and others to discuss today's water challenges and explore opportunities for sustaining one of our most vital resources. Sponsored and supported by The Toro Company.
Episodes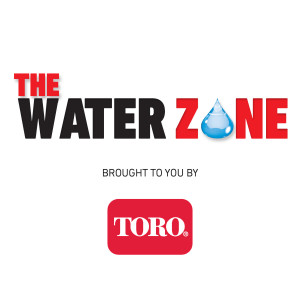 Thursday Apr 20, 2023
Thursday Apr 20, 2023
Newsha Ajami, director of Urban Water Policy at Stanford University's Water in the West initiative describes how the past century's approach to water management was based upon controlling nature and a fragmented infrastructure. Today's approach to water management revolves around water scarcity, technology and science. This has all come together to help boost critical data gathering that is used to formulate new methods that enhance water management practices. 
Podcast Recorded April 13, 2023