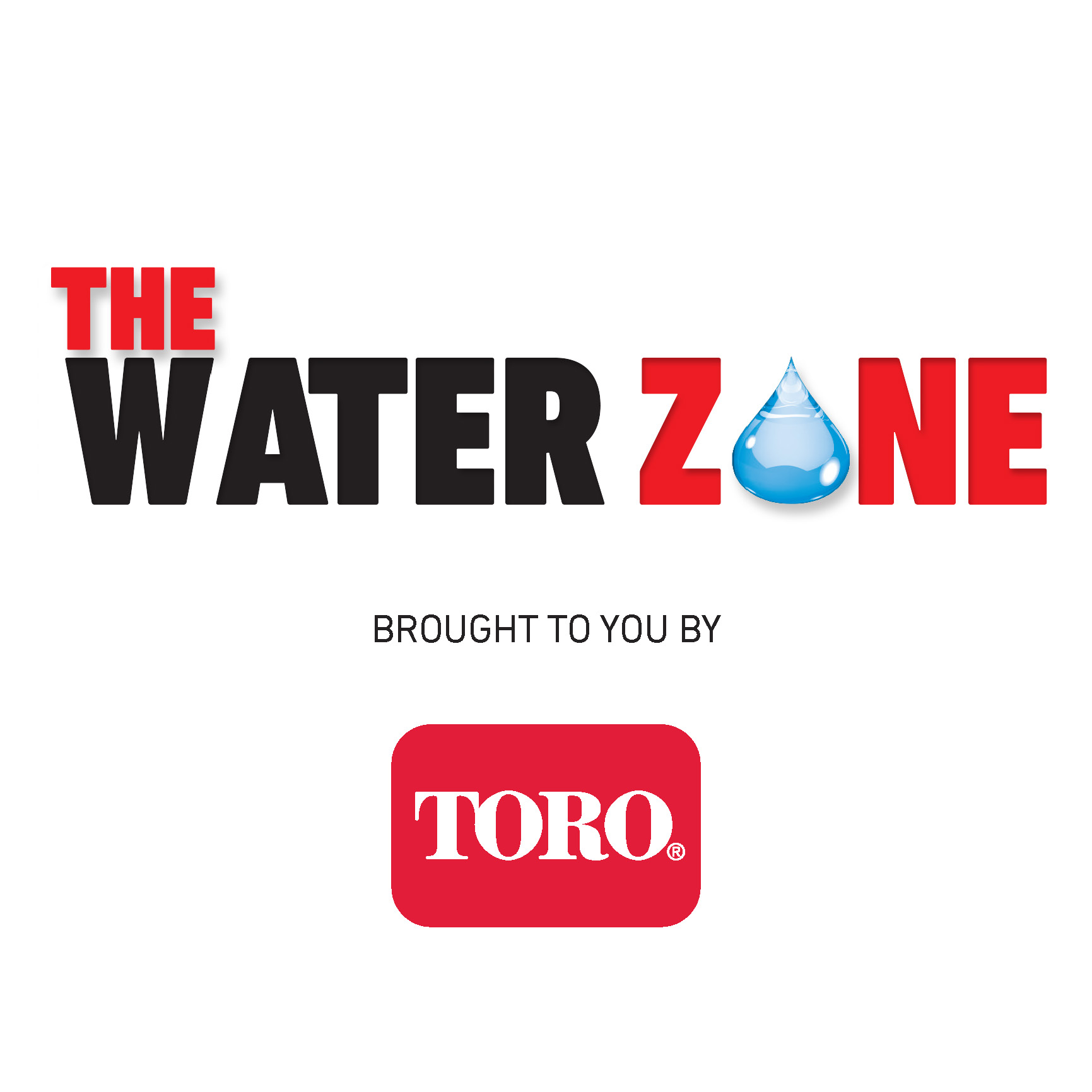 The award-winning Water Zone podcast brings together various perspectives from industry experts, government leaders, authors, environmentalists and others to discuss today's water challenges and explore opportunities for sustaining one of our most vital resources. Sponsored and supported by The Toro Company.
Episodes
Tuesday May 26, 2020
Tuesday May 26, 2020
Special guests on The Water Zone were Tiffany Baca, Public Affairs Manager for Municipal Water District of Orange County, CA, and Sherri Gully, winner of The Water Zone's Xtreme Water Makeover Contest. Tiffany discussed her organization's role in helping to promote the contest to their member water agencies. Sherri explained how she learned about the contest and how excited she was to have won.  She shared how she could not believe the makeover transitioned her yard.
(Podcast recorded on May 21, 2020)