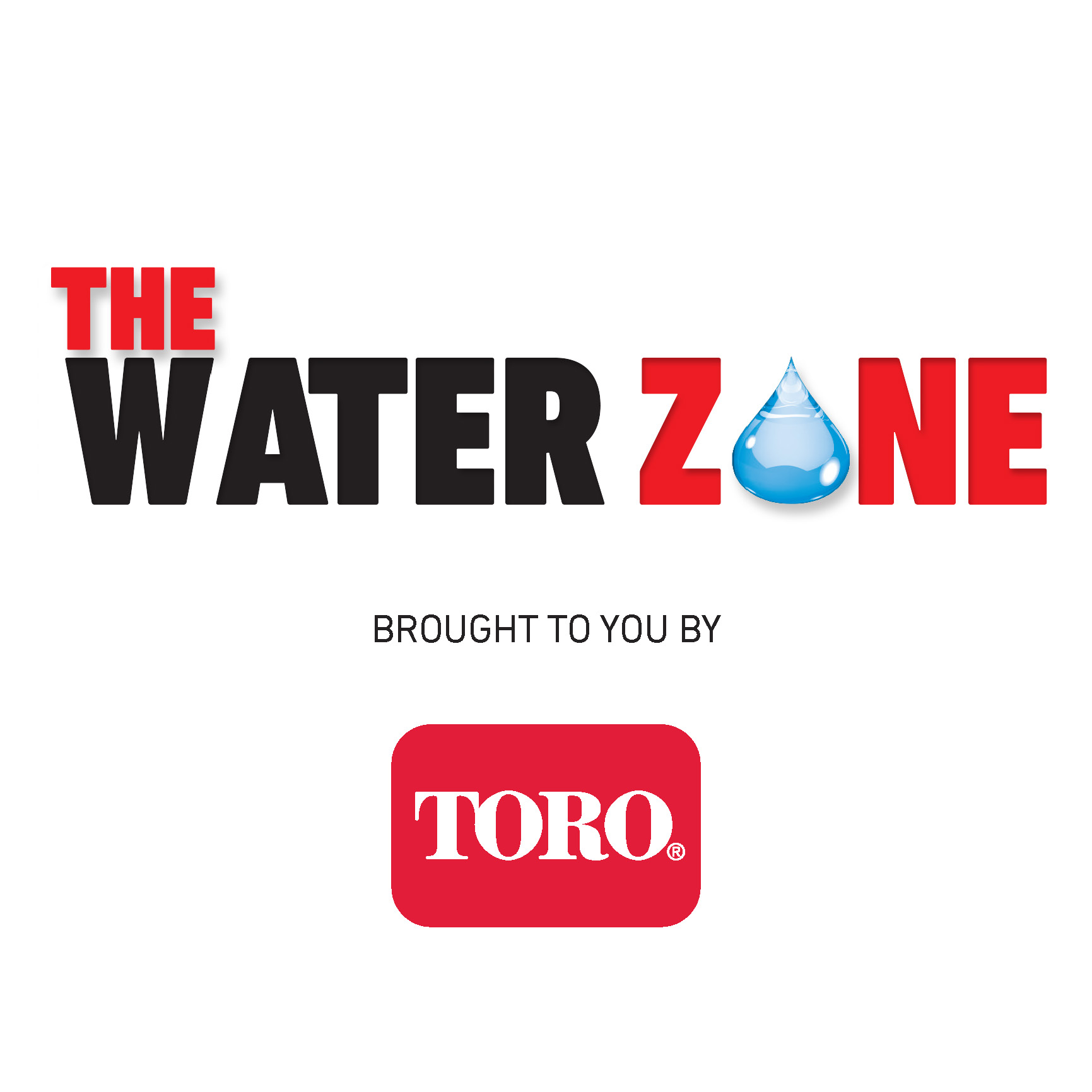 The award-winning Water Zone podcast brings together various perspectives from industry experts, government leaders, authors, environmentalists and others to discuss today's water challenges and explore opportunities for sustaining one of our most vital resources. Sponsored and supported by The Toro Company.
Episodes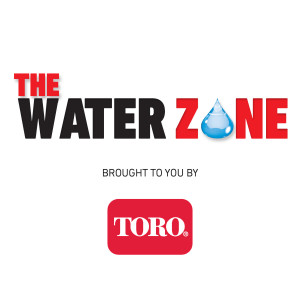 Tuesday Jul 19, 2022
Tuesday Jul 19, 2022
Kyle Brown, Editor in Chief of Irrigation & Lighting and Irrigation Today magazines shares key issues and information impacting the agricultural industry and regulatory policy at the state and national level. Kyle also previews the 2022 Irrigation Show.
Journalist Trymaine Lee explores concerning water conditions in Jackson, Mississippi. Trymaine reports that residents routinely boil their water before use, and collect rain water to help flush the toilets, do laundry and take a bath. While the state estimates that an infrastructure improvement project will cost nearly $2 billion, local residents believe a lack of funding for the repair project stems from a bias toward people of color. 
Podcast Recorded on July 14, 2022