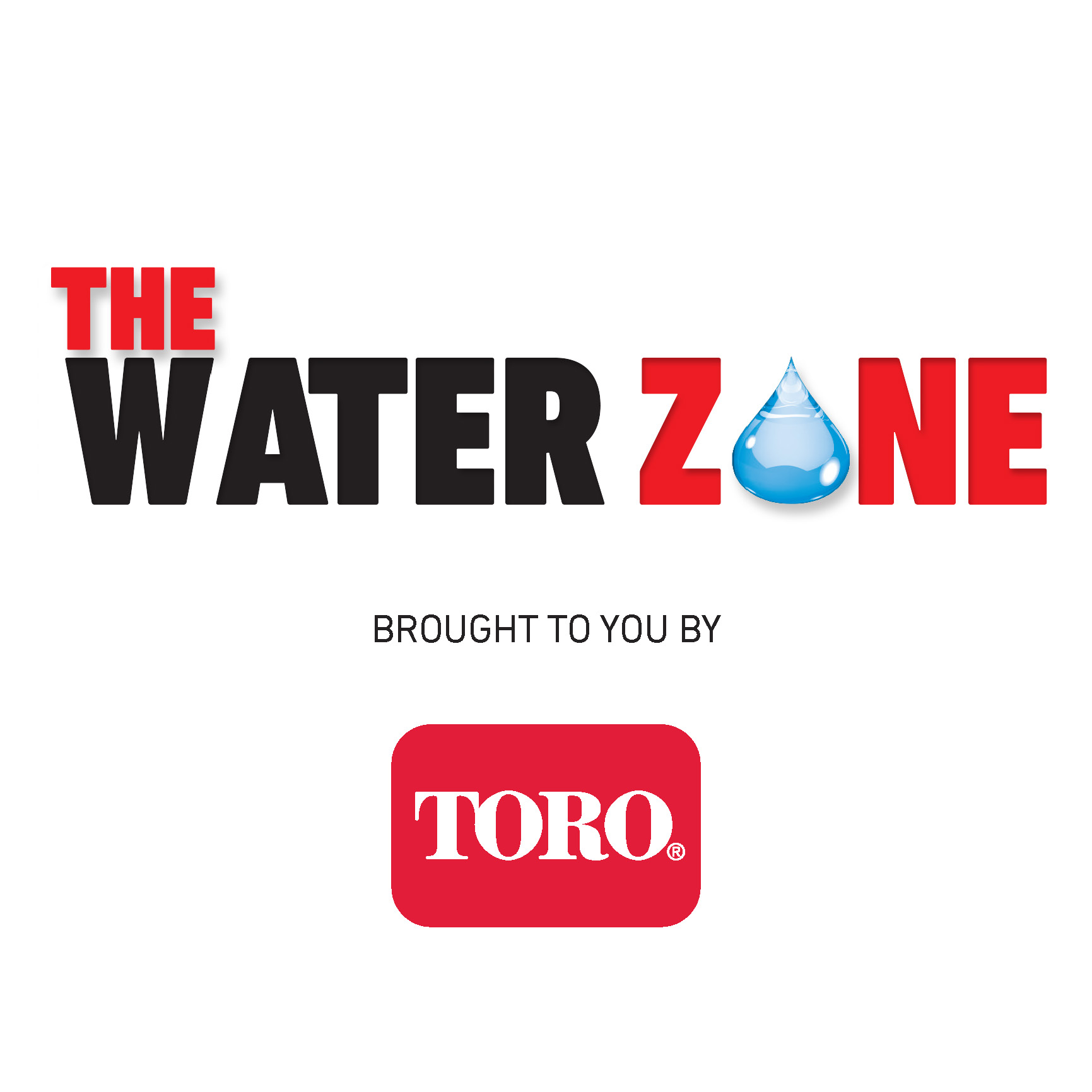 The award-winning Water Zone podcast brings together various perspectives from industry experts, government leaders, authors, environmentalists and others to discuss today's water challenges and explore opportunities for sustaining one of our most vital resources. Sponsored and supported by The Toro Company.
Episodes
Tuesday Apr 13, 2021
Tuesday Apr 13, 2021
Guest host and interviewer Travis Loop, producer of Water Loop podcast interviews Laura Paskus, author of "At the Precipice: New Mexico's Changing Climate" about the status of the Rio Grande River and the importance of the locals' perspective on the state efforts to better control ground water use.
(Podcast recorded on April 8, 2021)