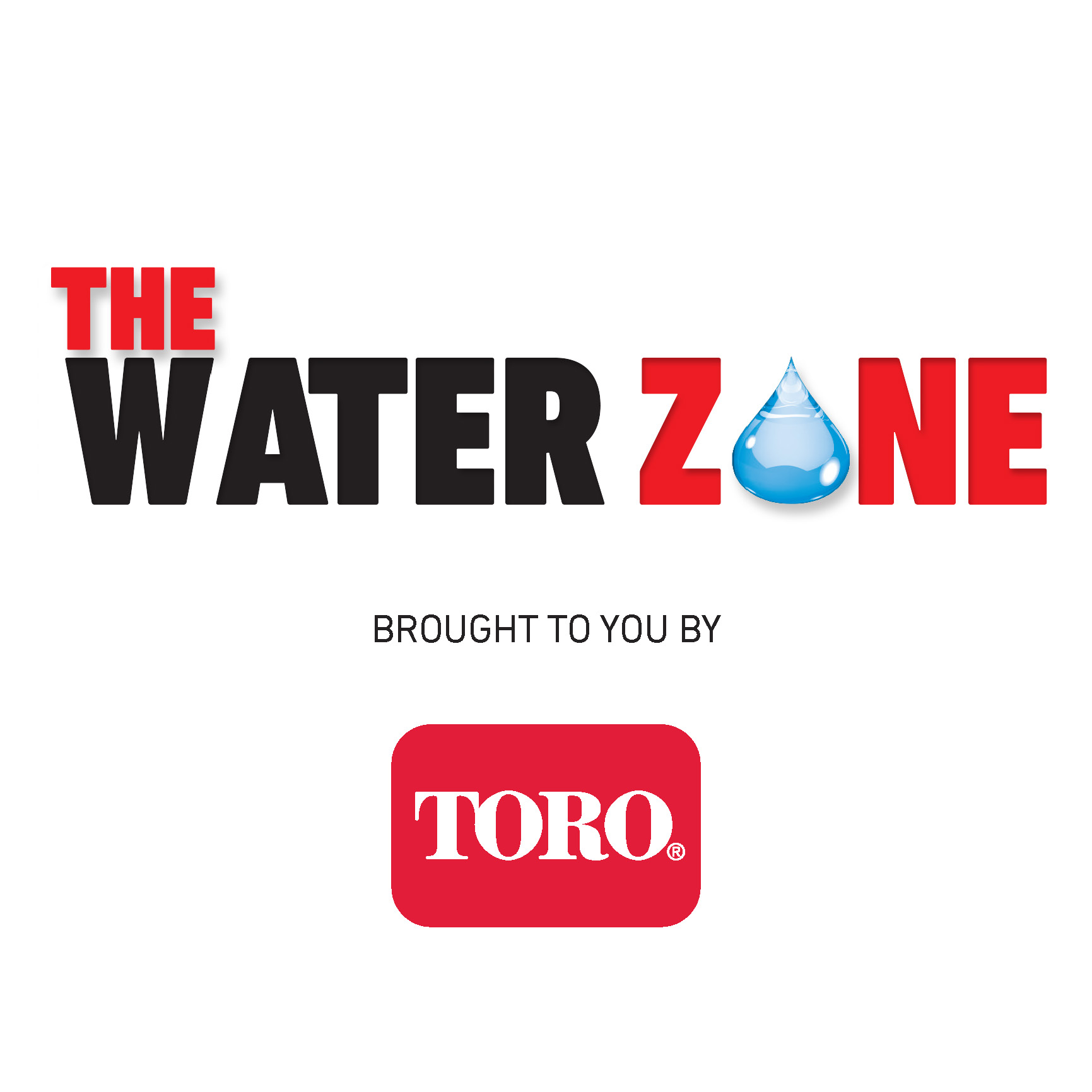 The award-winning Water Zone podcast brings together various perspectives from industry experts, government leaders, authors, environmentalists and others to discuss today's water challenges and explore opportunities for sustaining one of our most vital resources. Sponsored and supported by The Toro Company.
Episodes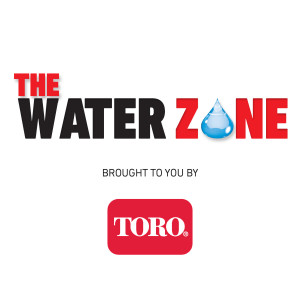 Wednesday Oct 20, 2021
Wednesday Oct 20, 2021
Rob Hunter, General Manager of Municipal Water District of Orange County, CA, talks about the seriousness of current drought conditions and the potential for a State of Emergency related to water shortages throughout the western region. Rob also provides insight on possible new mandates around water conservation for the state of California and the products and practices we can participate in to help mitigate the impact of this shortage in water resources.
Podcast recorded on October 14, 2021