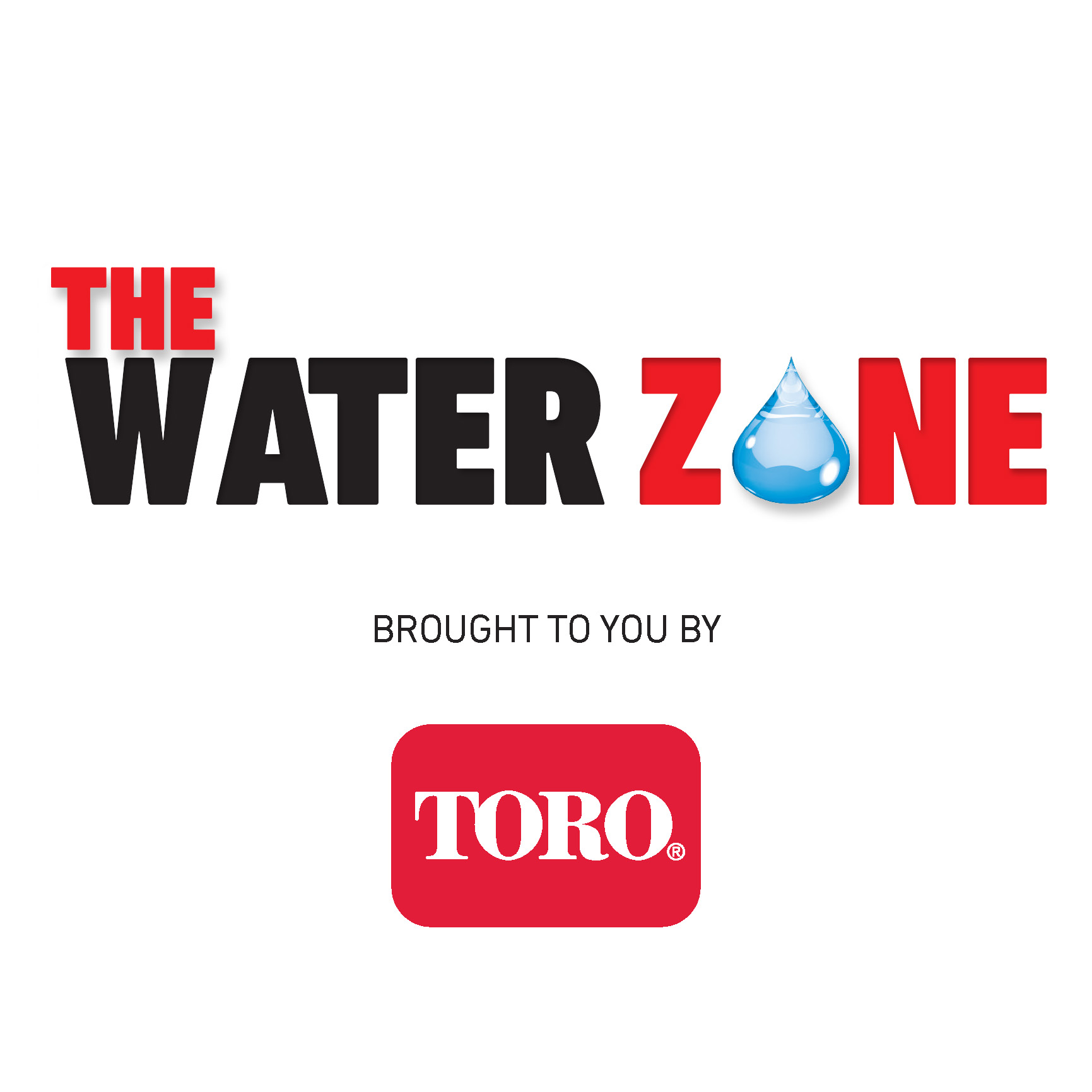 The award-winning Water Zone podcast brings together various perspectives from industry experts, government leaders, authors, environmentalists and others to discuss today's water challenges and explore opportunities for sustaining one of our most vital resources. Sponsored and supported by The Toro Company.
Episodes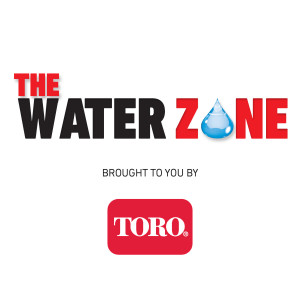 Tuesday Apr 12, 2022
Tuesday Apr 12, 2022
Deluge Technologies has designed new thermal engine technology that could help meet the demand for water in the Phoenix, AZ area. CEO Brian Hagerman joins to explain the science behind how thermal engine technology can desalinate water using minimal power and then make use of the residual salt as power storage for the area. Listen to discover how this cutting edge innovation may help ease the need for water across the country.
Podcast recorded on April 7, 2022