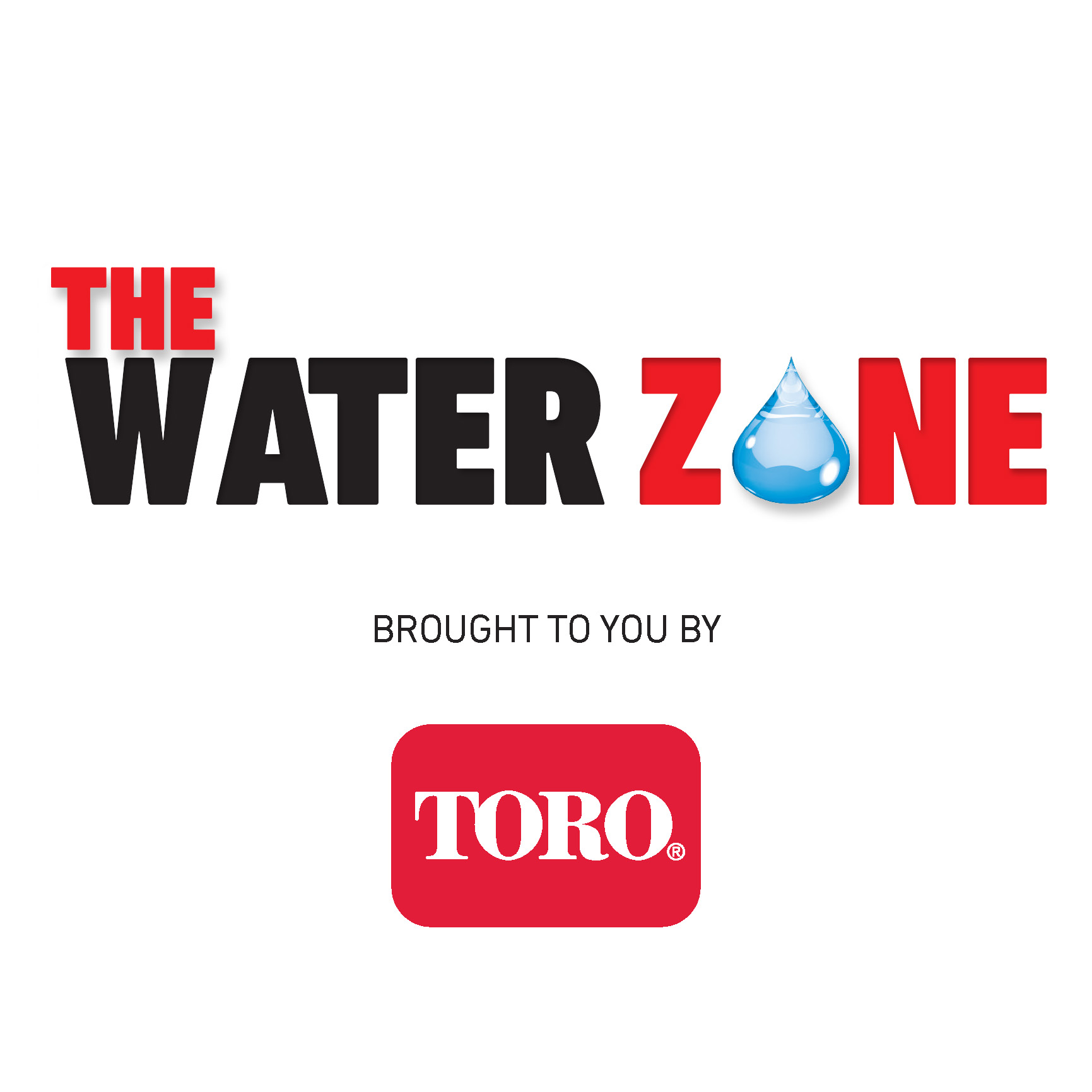 The award-winning Water Zone podcast brings together various perspectives from industry experts, government leaders, authors, environmentalists and others to discuss today's water challenges and explore opportunities for sustaining one of our most vital resources. Sponsored and supported by The Toro Company.
Episodes
Tuesday Aug 11, 2020
Tuesday Aug 11, 2020
Featured guest Trace Blackmore, President of Blackmore Enterprises, a company that specializes in water treatment systems, joins The Water Zone. Trace discusses how he got started in the industry, entered into a leadership role, and launched the podcast "Scaling Up H2O" which provides specialized webinars and training about water treatment technologies and operation. His company helps hospital and commercial clients design, install and manage on-site water treatment operations. Trace also addresses the deadly Legionella problems found in many water cooling towers and how to remedy the situation.
(Podcast recorded on August 6, 2020)