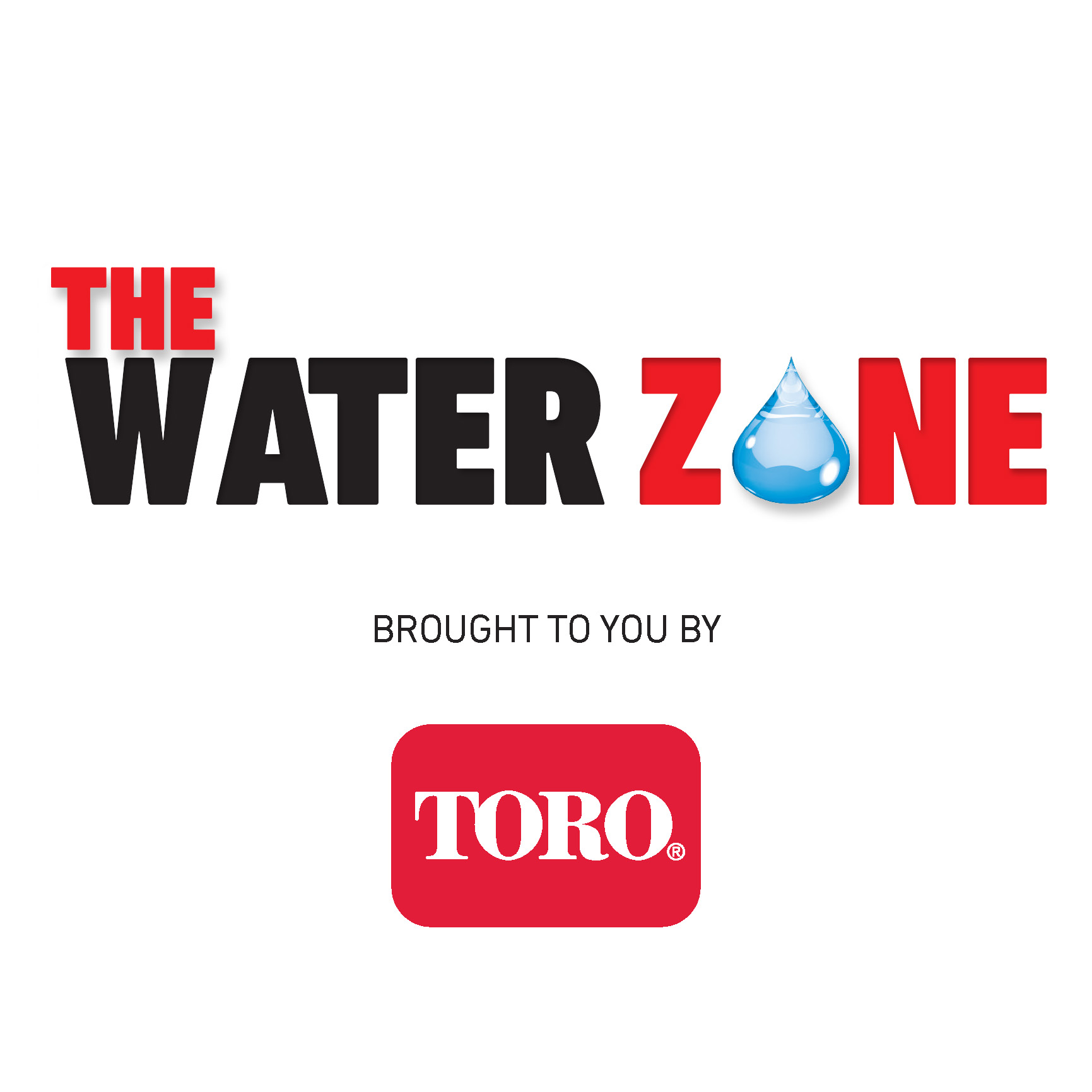 The award-winning Water Zone podcast brings together various perspectives from industry experts, government leaders, authors, environmentalists and others to discuss today's water challenges and explore opportunities for sustaining one of our most vital resources. Sponsored and supported by The Toro Company.
Episodes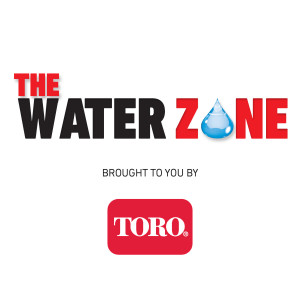 Tuesday Aug 02, 2022
Tuesday Aug 02, 2022
Featured guest Jay Prag, clinical professor at Drucker School of Management in Claremont, CA, provides keen insight into the macro-economics of water. Jay discusses how the economy affects water and how water scarcity affects the economy.  He also explores the fine line the state of California walks with the significant reduction of agricultural production due to drought as well as how this condition impacts the home building industry. He asserts that lost revenue and jobs are quickly piling up with no quick fix insight.
Podcast Recorded on July 28, 2022