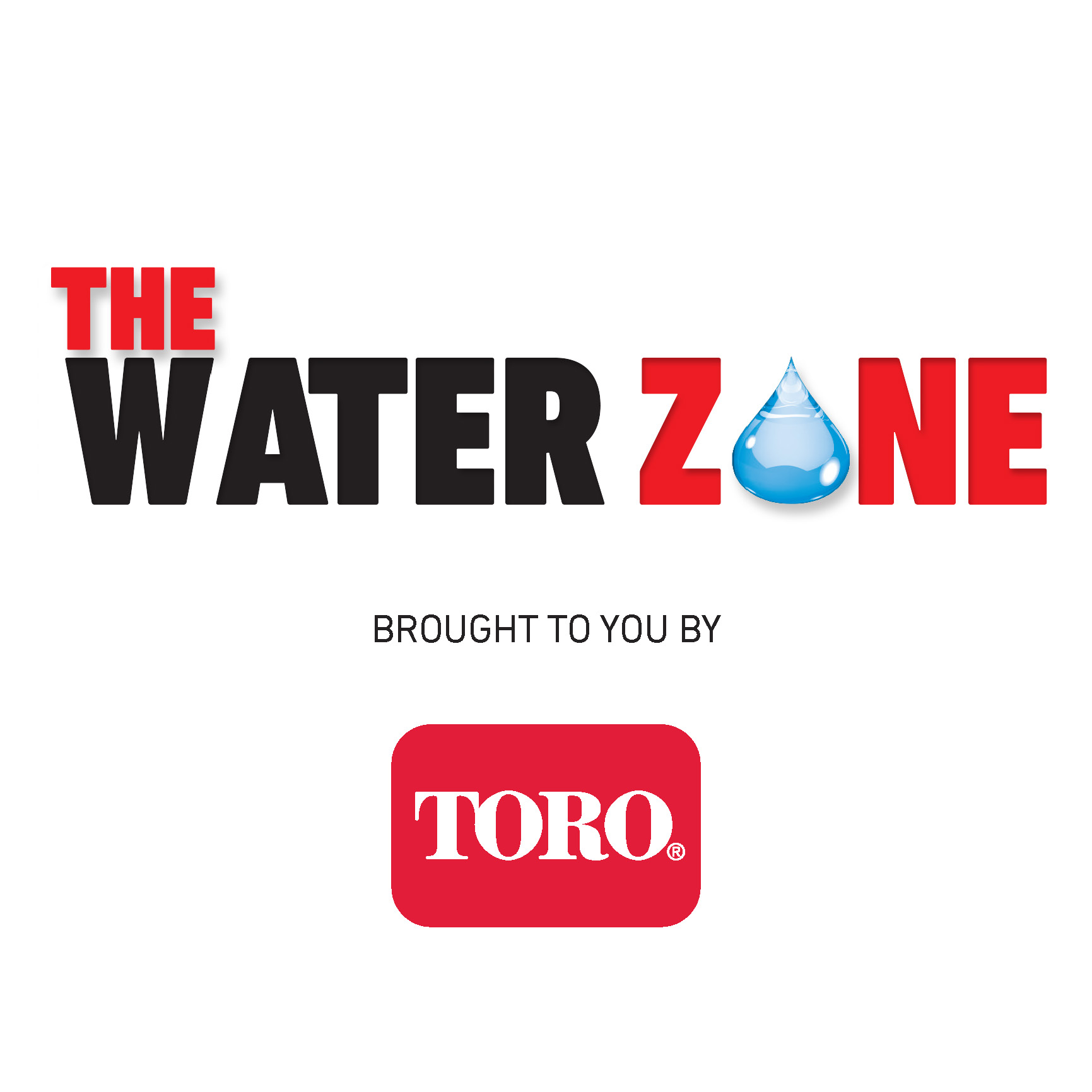 The award-winning Water Zone podcast brings together various perspectives from industry experts, government leaders, authors, environmentalists and others to discuss today's water challenges and explore opportunities for sustaining one of our most vital resources. Sponsored and supported by The Toro Company.
Episodes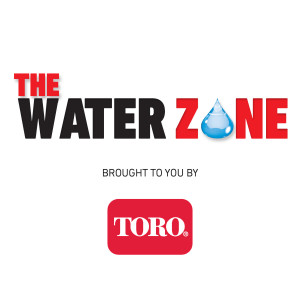 Tuesday Nov 15, 2022
Tuesday Nov 15, 2022
Can private industry help remedy the U.S. water crisis? Guest Alex Loucopoulos of Sciens Water joins the show to discuss the significant shortage of funding from government sources to help water agencies and utilities secure capital to fund much needed improvement projects. In addition, he shares examples of how Sciens Water is working with both government and private entities to provide immediate funding at a reduced payback, and describes how this type of partnership also reduces the time to secure capital and gets projects completed faster.
Podcast Recorded on November 10, 2022