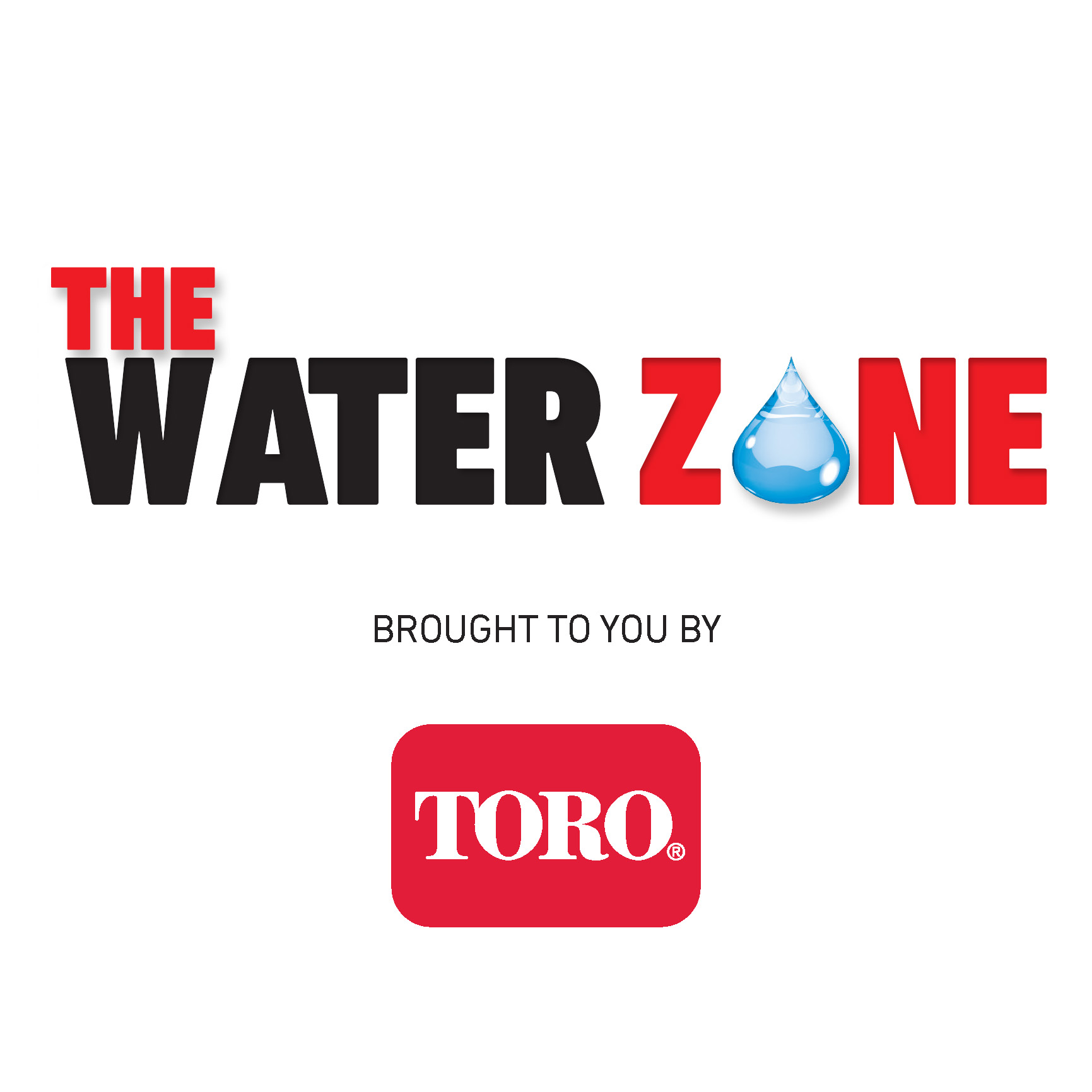 The award-winning Water Zone podcast brings together various perspectives from industry experts, government leaders, authors, environmentalists and others to discuss today's water challenges and explore opportunities for sustaining one of our most vital resources. Sponsored and supported by The Toro Company.
Episodes
Thursday Apr 08, 2021
Thursday Apr 08, 2021
The Water Zone hosts a full house of guests, including world renowned marine artist Wyland, Steve Creech, Wyland Foundation President, Dr. Patti Filino from Tuttle Elementary School, and Darren Gruner, Executive Producer of Turfs Up Radio. All were on hand to discuss the National Mayor's Challenge for Water Conservation, celebrating its 10 year anniversary. Wyland described the motivation behind the creation of the annual event that has grown to over 3,600 city participants across the nation. Steve Creech provides details on various conservation activities the foundation produces every year for communities and schools. Dr. Filino addresses why her school was selected to host of the kick-off event for 2021 with local, county and state officials. Guest host Darren Gruner joins the conversation.
(Podcast recorded on April 1, 2021)