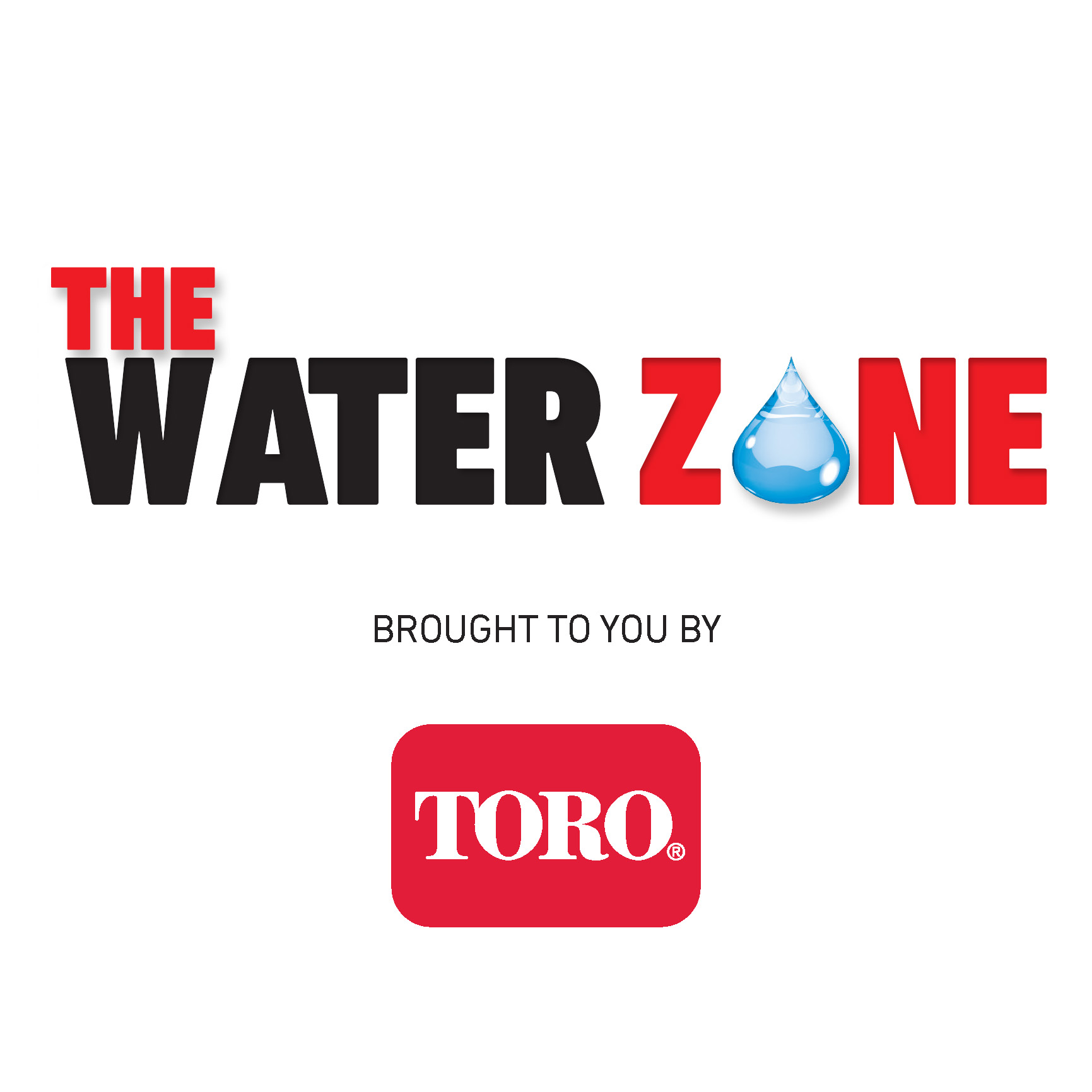 The award-winning Water Zone podcast brings together various perspectives from industry experts, government leaders, authors, environmentalists and others to discuss today's water challenges and explore opportunities for sustaining one of our most vital resources. Sponsored and supported by The Toro Company.
Episodes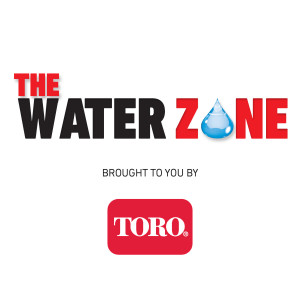 Tuesday May 30, 2023
Tuesday May 30, 2023
Irrigation & Lighting Editor in Chief, Kyle Brown, joins the show to promote the magazine's Changing the Landscape Awards. This annual event celebrates and recognizes the outstanding work done by irrigation and lighting professionals throughout the year. The program highlights the best and most impressive examples of irrigation and lighting work. Last year's winners participated in a vast smart controller upgrade project that improved water use efficiency for hundreds of homeowners, as well as a landscape lighting installation that required precise drilling expertise.
Podcast Recorded on May 25, 2023